Would you like to talk with your Higher Self in under an hour?
You can....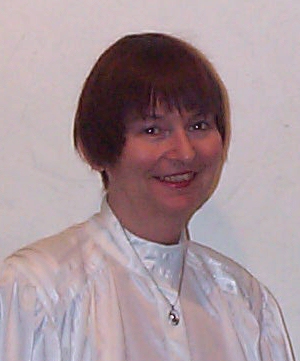 Mary Ashley
Reiki Master ~ Energy Therapist
Intuitive Counsellor ~ Personal Coach
Free The Spirit Heal The Body Expand the Mind
Hello everyone... :)) Welcome to my website... I am an energy healer, working on the mind, body and spirit.
My work is based on my unique and varied background in spiritual counselling, subtle energy therapies, hypnosis, personal coaching, meditation and other transformational and healing arts. I use my intuitive skills, empathic ability and natural healing gifts for your well being. I have over 20 years experience, in assisting others to resolve life issues.

I specialise in connecting people with their Higher Self. It normally takes just minutes. Once the connection is made, it cannot be broken. I call the process a VisionQuest.

I live in the UK and have been working as a intuitive counsellor for over 20 years. I am also a psychic consultant and professional stage clairvoyant, clairaudient, clairsentient, communicating everything I see, hear & feel. In the early 1980s I became a National Consultant for the British Astrological and Psychic Society, specializing in the Tarot, having passed stringent examination as to my professional capability. I greatly enjoy providing personal and business readings using Tarot and Clairvoyance. I offer consultations by phone, post, email and 1-2-1.
I also teach ERV, (extended remote viewing) and run the UK-Psi-Squad of remote viewers, providing confidential assistance to law enforcement agencies, private investigators, FBI, etc.
I own and moderate the Innerlight mailing list on the internet, specializing in healing, spiritual and psychic development, self empowerment, the tarot, clairvoyance and remote viewing. My list has over 100 members with a host of skills and talents. We welcome new members at any level of expertise whether novice or Old Crone:))

Expertise Knowledge Experience Integrity
Bookmark this page